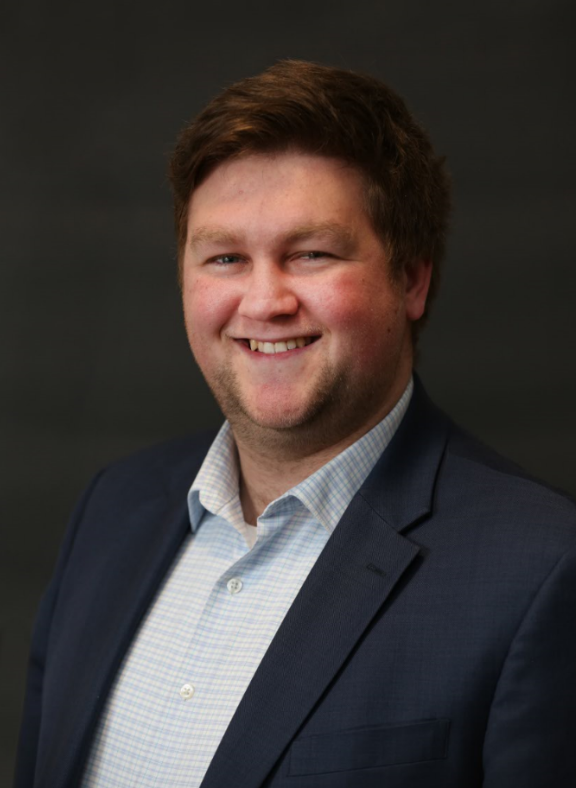 Email Cody
Cody joined the Master Promotions team in October 2019.  Originally from Prince Edward Island, he moved to Saint John to work as the Regional District Manager for the Canadian Federation of Independent Business (CFIB) – a political advocacy organization dedicated to preserving the interests of small business nationally.
He is also Director of Government Relations for Fusion Saint John, a networking group of young professionals whose purpose is to serve as a catalyst to make Saint John the premier place to Live – Work – & Play.
In his spare time, he enjoys playing hockey – exploring uptown SJ – and volunteering at the Saint John SPCA.