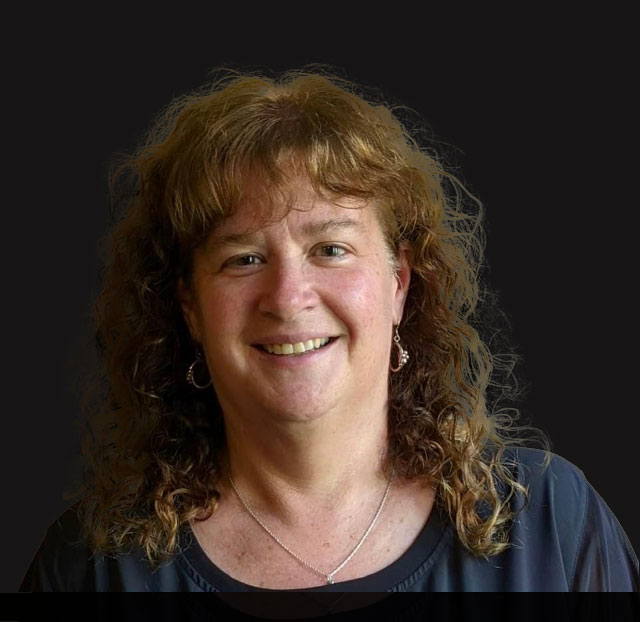 Email Sydney
Sydney first joined Master Promotions Ltd. in 1992 and quickly advanced to a show manager responsible for the company's marine portfolio of both recreational and industrial based Commercial Fishing and Aquaculture shows on both the east and west coasts of Canada. For several years, Sydney worked for charitable fund raising projects raising well in excess of one million dollars annually.
In her current position she is using her vast knowledge of the trade and consumer show industry to build visitor and audience attendance of all Master Promotions Ltd's shows as well as managing the visitor and exhibitor registration programs for the trade show portfolio.
Sydney holds a Marketing degree from Mount Saint Vincent's University in Halifax, N.S. In her spare time spare time she can be found relaxing with her two Cocker Spaniels at her home on the Belleisle Bay in New Brunswick or sailing in the Caribbean.