For Immediate Release
Issued: February 13, 2023
Mississauga, ON – The Toronto Sportsmen's Show is excited to announce The Ministry of Natural Resources and Forestry will be featured at its 75th annual edition. The International Centre will be taken over by the region's most dedicated outdoorspeople at Ontario's largest event of its kind, March 16-19, 2023.
"The Ministry's booth always brings such a fun, interactive aspect to the show." said Show Manager, Mike Blakoe. "Visitors are going to love all of the things they are bringing both inside and outside their booth."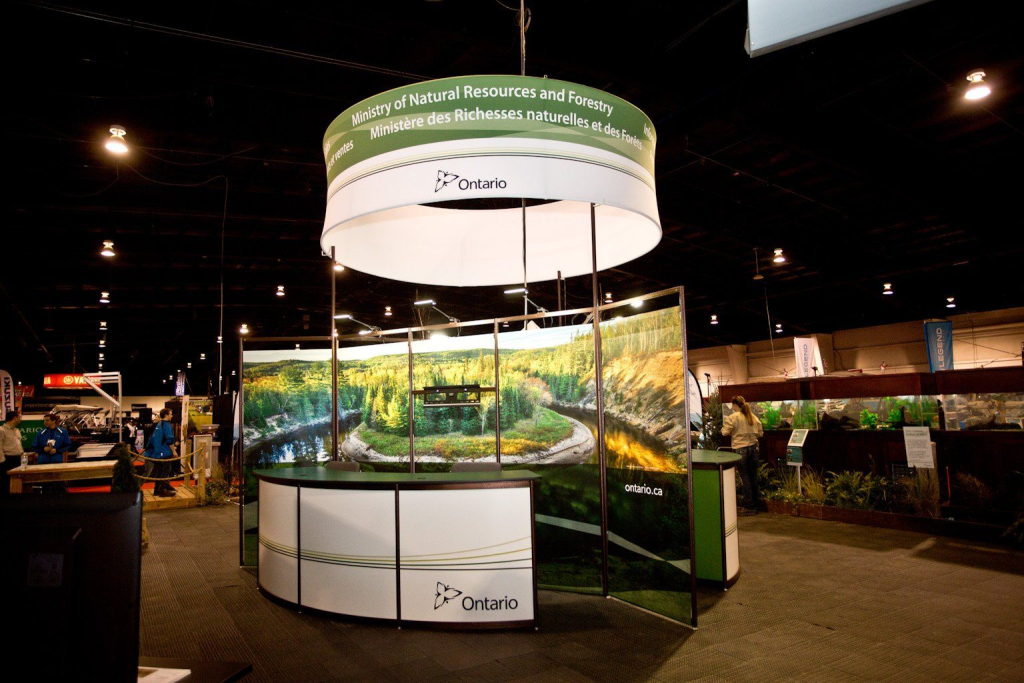 The Ministry of Natural Resources and Forestry exhibit will be featuring lots of exciting initiatives and providing helpful resources for the 2023 outdoor season:
• Renew your Outdoors card and purchase your hunting and fishing licences
• Pick up a copy of the 2023 Fishing Regulations Summary
• Check out the large aquariums and practice your fish identification skills
• Learn about wildland fire prevention and meet Smokey Bear
• Ask conservation officers all your enforcement questions
• Get a demo of Fish ON-Line and find your next favourite fishing spot
• Learn about chronic wasting disease and rabies control work in Ontario
The ministry's Learn to Fish program will be hosting the always popular Learn to Fish Casting Pond. Attendees will have the opportunity to learn to cast and have a chance to walk away with some great prizes provided by Lucky Strike, Princecraft, Rapala and Columbia. The pond will be open all weekend long and will located beside the ministry's booth in Hall 2.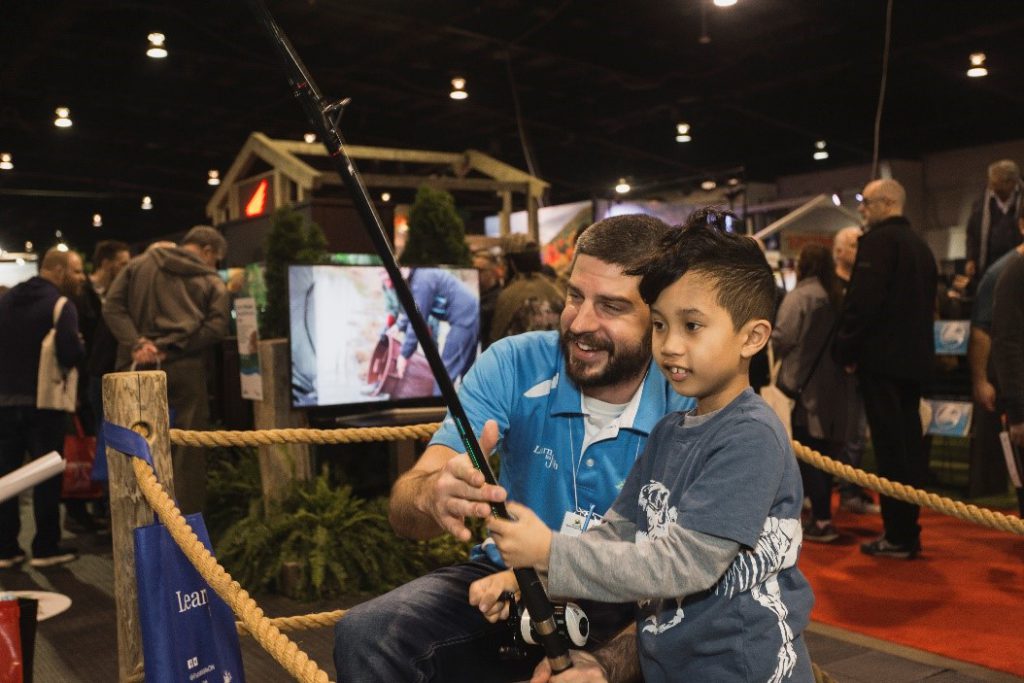 Visitors can also check out what's cooking at the 'Cook Your Catch' stage presented in partnership with Foodland Ontario. Watch live cooking demonstrations and discover new and delicious ways to prepare Ontario fish and game.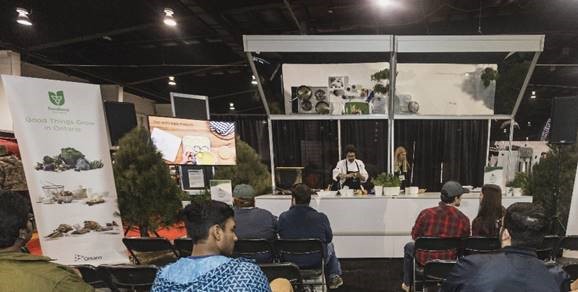 The Ministry of Natural Resources and Forestry continues to promote healthy ecosystems, while sustainably managing Ontario's natural resources to provide ecological, economic, and social benefits to the province. Future generations are encouraged to take advantage of this educational opportunity to talk, watch and listen to the professionals in person.
Tickets are available now on the Toronto Sportsmen's Show official event website. Tickets are $20 for adults, $13 for Juniors, $15 for seniors and children 12 and under get in free!
For complete show details, visit www.torontosportshow.ca or find the show on Facebook and Instagram.
EVENT INFORMATION:
Hours:
Thursday, March 16
10:00am – 7:00pm
Friday, March 17
10:00am – 7:00pm
Saturday, March 18
9:00am – 7:00pm
Sunday, March 19
10:00am – 5:00pm
Location:
International Centre
6900 Airport Road
Mississauga, ON
L4V 1E8
1-800-567-1199
Media Inquiries:
Mike Blakoe
Show Manager
mblakoe@mpltd.ca
416-420-1800
Moira Nordqvist
Senior Marketing and Operations Manager
mnordqvist@mpltd.ca
902-468-0378
Master Promotions Ltd. has been producing trade shows, consumer shows and conferences in Canada since 1973. Managing in excess of twenty-five events annually, Master Promotions Ltd. is Canada's largest independent trade and consumer event management company. For complete company information and event schedule, visit www.masterpromotions.ca.