For Immediate Release
Issued: March 13, 2023
Moncton, NB – The Coliseum Complex was packed full of the latest RV models at the 2023 Moncton RV Show, which took place March 9th – 12th for a full four-days of excitement. The event was a camper's paradise as the community came out to explore the newest travel trailers, fifth wheels, park models, motorhomes and more from ten of the region's leading dealers. Aside from RV's, campsites, tourism destinations and other exhibitors came out to fully capture the camping lifestyle.
"New Brunswick's camping community came out in full force," said Scott Sprague, Event Manager. "Visitors were eager to get their hands on the newest models and many units were sold on the show floor, starting from the time the doors opened. The weekend wrapped up being hugely successful for all."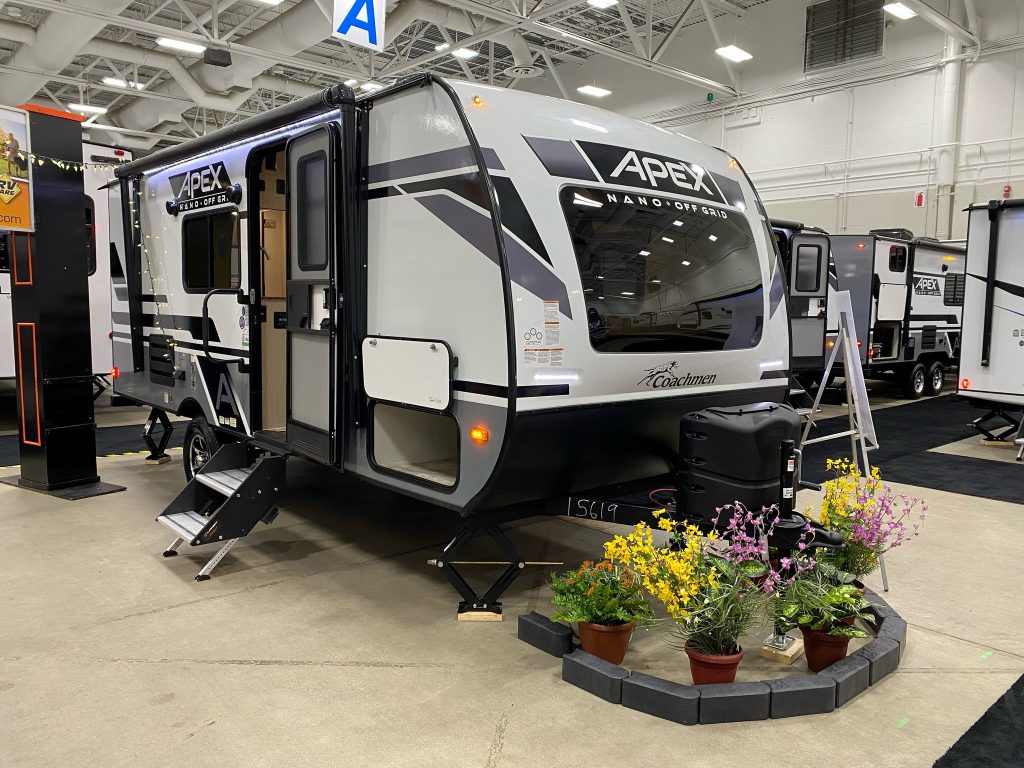 Dealers at the 2023 show included: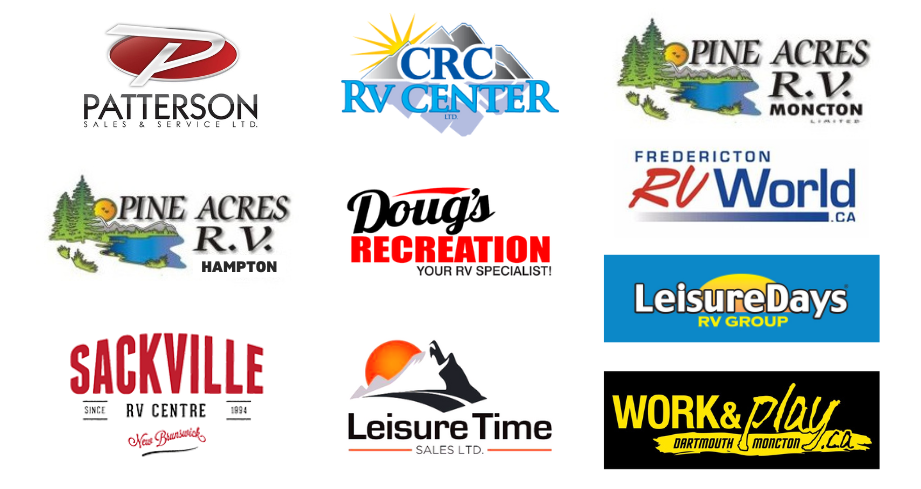 Visitors had the chance to scan the QR Code at the door for a chance to win some amazing prizes. Congratulations to the winners of the following prizes:
1. Leone Maria Tomlinson who won the Ultimate Camping Package from Leisure Time Sales and Wayfarer Insurance.
2. Isabelle Mockler who won a Bolt 2.0 motorbike courtesy of Taubik E-Bikes.
In addition to giveaways and prizes from exhibitors, purchasing at the show gave visitors the chance to win the popular "Ten Grand in Hand" contest. This contest awards one lucky RV buyer with $10,000! A big congratulations goes out to Kimberley Smith and Rino Lebreton who took home the prize after purchasing a Forest River, Puma 38Den from Leisure Time Moncton.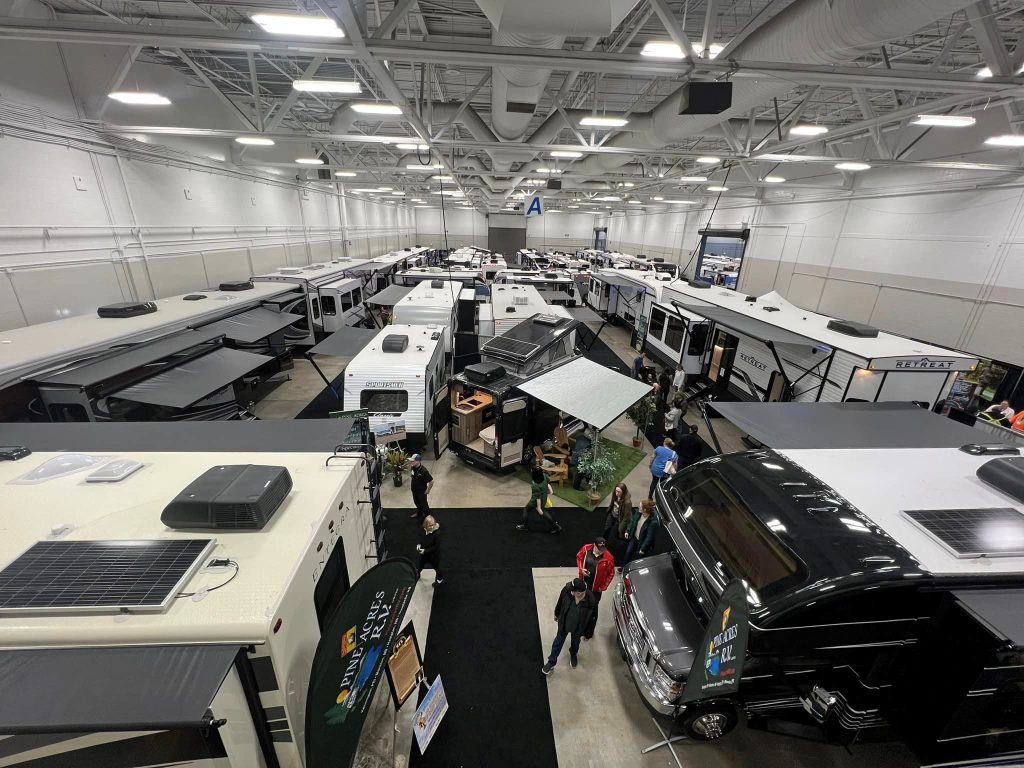 The event will return in 2024. For the latest updates, visit www.MonctonRVShow.ca and follow the show on Facebook.
MEDIA INQUIRES:
Scott Sprague, Show Manager
Master Promotions Ltd.
ssprague@mpltd.ca
1-888-454-7469
Breagha MacDonald, Marketing and Operations Manager
Master Promotions Ltd.
bmacdonald@mpltd.ca
1-888-454-7469
Master Promotions Ltd. has been producing trade shows, consumer shows and conferences in Canada since 1973. Managing in excess of twenty-five events annually, Master Promotions Ltd. is Canada's largest independent trade and consumer event management company. For complete company information and event schedule, visit www.masterpromotions.ca.
The ARVDA is a non-profit organization that is dedicated to the recreation vehicle industry in Atlantic Canada and is associated with the RVDA of Canada. Membership in the Atlantic Recreation Vehicle Dealers Association is voluntary. Applicants must provide two industry references, and agree to abide by the RVDA Code of Ethics, as well as, adhere to our Standards of Business Practice.