For Immediate Release
Issued: March 22, 2023
Mississauga, ON – The International Centre welcomed thousands of outdoor enthusiasts this past weekend, March 16-19, 2023. The 75th annual Toronto Sportsmen's Show gave visitors their first look at the newest products in the fishing, boating, powersports and hunting industries.
"We saw over a 30% attendance increase from past editions which is incredible" said Show Manager, Mike Blakoe. "It was thrilling to see so many eager outdoorspeople all in one place. The International Centre was flooded with visitors of all ages and interests."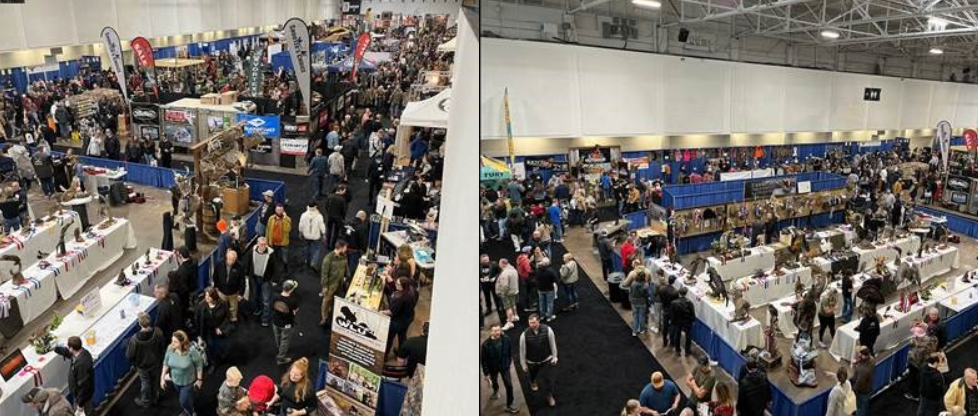 Highlights for this year's event included the multiple seminar stages and other family-friendly features throughout the show, all of which were a huge success.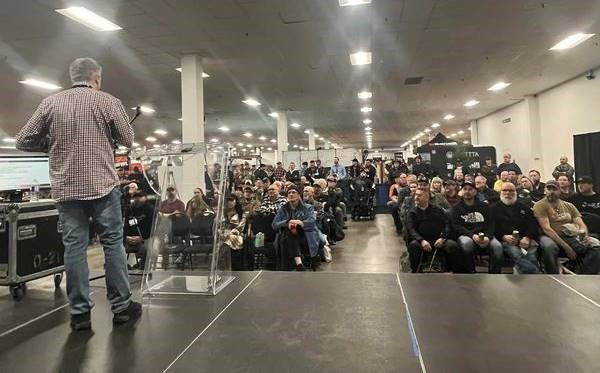 One of the elements that show visitors get particularly excited about are fantastic prizes. Congratulations to the following winners:
– Sabrina Lyon, winner of an ISUP inflatable paddle board from Rove Board Co.
– Adam Platz, winner of a Hisun MB200 Minibike from Del Mastro's
– Robert Riddell, winner of a Canuck Elite Hudson from O'Dell Engineering
This event would not have been the same without the support of the Ministry of Natural Resources and Forestry, Ontario Federation of Anglers and Hunters and FISH TV. A huge thank you to them.
The Toronto Sportsmen's Show is proudly produced by Master Promotions Ltd. Thanks to everyone who attended this year's show and best wishes for upcoming fishing, hunting, riding and boating seasons!
The show will return in 2024. For up-to-date information, visit www.torontosportshow.ca or find the show on Facebook and Instagram.
Media Inquiries:
Mike Blakoe
Show Manager
mblakoe@mpltd.ca
416-420-1800
Moira Nordqvist
Senior Marketing and Operations Manager
mnordqvist@mpltd.ca
902-468-0378
Master Promotions Ltd. has been producing trade shows, consumer shows and conferences in Canada since 1973. Managing in excess of twenty-five events annually, Master Promotions Ltd. is Canada's largest independent trade and consumer event management company. For complete company information and event schedule, visit www.masterpromotions.ca.