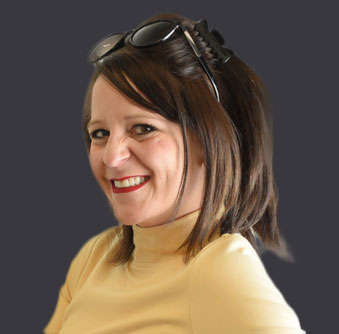 Email Catherine
Following her studies in business administration at the University, Catherine has accumulated extensive experience in business development, marketing and communications. During the last 20 years, she has held key positions with companies from the industry of advertising, printing, show business, event management, web and powersports.
She has also participated as an exhibitor in the Quebec, Montreal and Toronto Outdoors, Hunting and Fishing shows as well as in other fairs in Canada and the US. She is therefore very well placed to understand the objectives, needs and challenges that trade shows represent for a company.
Catherine joined the ranks of Master Promotions in June 2022 as the Show Manager of the Quebec and Montreal fishing and hunting shows. Her role consists of bringing together the cream of the industry in one annual event to offer Quebec outdoor enthusiasts a colorful visit that they will want to repeat from year to year and deliver our exhibitors positive spin-offs to meet their expectations.