Moncton, NB – The 2017 edition of the Moncton RV Show, which took place March 3rd to 5th at the Moncton Coliseum Complex, was a major success! This year's show included new features and was marked by strong sales and packed aisles.
"We had a great weekend at the Coliseum – everyone had summer on their minds and came to buy units," said Show Manager Scott Sprague. "We were happy to see attendance up over last year and so many sales taking place right on the show floor."
The show featured over 150 units on site, including the very latest makes and models from nine of the Maritimes' leading dealers: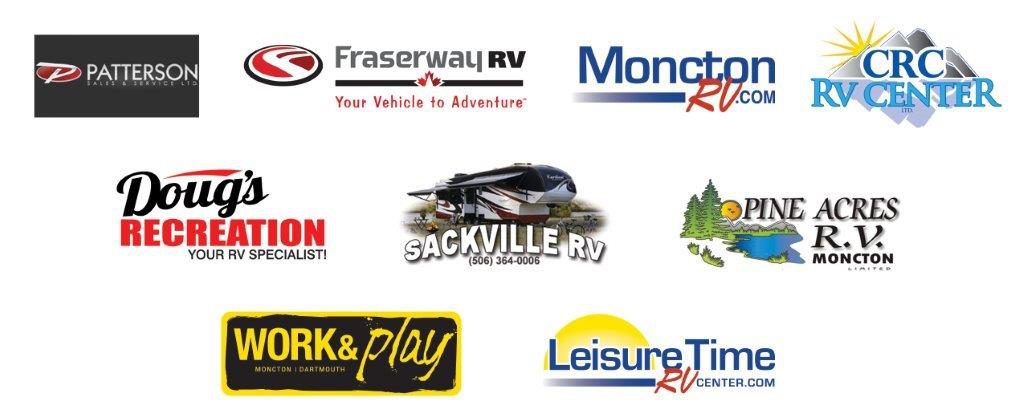 This year, 84 units were purchased at the show, an increase of 20 over 2016 sales. Congratulations to Gerardus & Peggy Leigraaf, winners of the 2017 Ten Grand in Your Hand prize. They purchased a 2017 Shasta Travel Trailer from LJ Patterson Sales and won $10,000!
One new feature this year was a washer toss tournament, which proved to be a great addition! The First Annual Moncton RV Show Washer Toss Tournament was held on Saturday and included 10 teams. In the round-robin format, four teams battled in our best two-of-three finals. The Rangers emerged victorious narrowly winning against The Habs. Both teams went home to cheer for their respective NHL teams in a game that very evening, and we hear the Habs won. Congratulations to team members Randy and Claude Gallant who won trophies, bragging rights, and tickets to the Cavendish Beach Music Festival!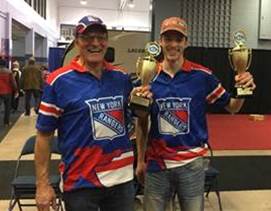 Show visitor Andrew Rioux also won a pair of general admission tickets to the Cavendish Beach Music Festival as the lucky winner of the show's door prize. Congratulations, Andrew!
Leisure Time RV had us dreaming of summer with their flowers and themed décor; congratulations for winning the Best Booth competition!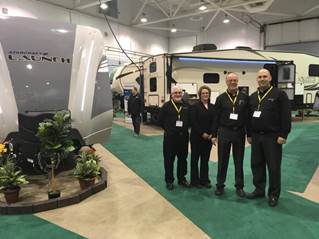 The Moncton RV Show Bluegrass Special took place on the Sunday of the show and welcomed audience members of all ages. Thank you to Monroe and New Vintage for the great tunes and energetic performances.
The Moncton RV Show will return in 2018. To stay connected, visit www.MonctonRVShow.ca and follow the show on Facebook and Twitter.

Media Inquiries:
Scott Sprague, Show Manager
Master Promotions Ltd.
Email: ssprague@mpltd.ca
Phone: 902-468-4999
Toll Free: 1-888-454-7469
Kate Stilwell, Communications & Marketing Coordinator
Master Promotions Ltd.
Email: kstilwell@mpltd.ca
Phone: 506-658-0018
Toll Free: 1-888-454-7469