For Immediate Release
Issued: March 8, 2023
Moncton, NB – Moncton will get its first look at the 2023 camping season during the Moncton RV Show, this weekend, March 9th – 12th. Starting this Thursday, the Moncton Coliseum will come alive to host New Brunswick's largest display of travel trailers, fifth wheels, park models, motorhomes, and more. This premier event will welcome ten of the Maritimes' leading dealers, plus a variety of other exhibitors showcasing everything for the RV lifestyle.
"New Brunswick's camping community always shows immense support for this event," said Scott Sprague, Event Manager. "This show really captures a full scope of the camping lifestyle with something for every RV enthusiast."
Dealers at the 2023 show include: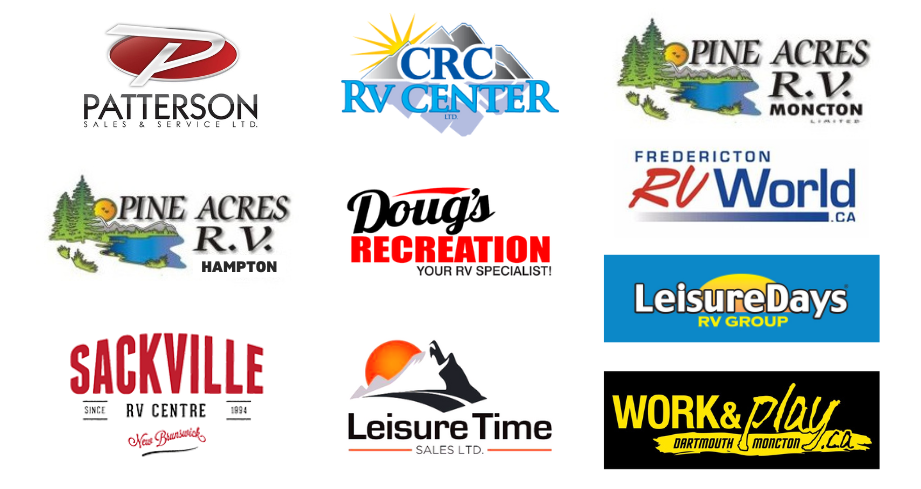 Visitors will have the chance to win some amazing prizes at the show. Scan the QR code at the door to be entered to win an Ultimate Camping Package from Leisure Time Sales and Wayfarer Insurance OR a Bolt 2.0 motorbike courtesy of Taubik E-Bikes.
From compact trailers to high-end luxury models, the show offers something for every taste and budget. Visitors will find a range of camping products and services, alongside information on top campgrounds and vacation destinations from across the region.
In addition to giveaways and prizes from exhibitors, purchasing at the show will give visitors an extra chance to win. The popular "Ten Grand in Hand" contest awards one lucky RV buyer with $10,000! Anyone who purchases an RV from the show floor will be automatically entered.
Tickets for the event can be purchased online in advance or at the door during the event. Regular adult admission is $12.00, Students & Seniors are $10.00, a Family pass is $30.00, and children under 12 get in free of charge.
For more show details, visit www.MonctonRVShow.ca and follow the show on Facebook.
SHOW HOURS:
Thursday, March 9, 2023 10:00pm – 8:00pm
Friday, March 10, 2023 10:00am – 8:00pm
Saturday, March 11, 2023 10:00am – 8:00pm
Sunday, March 12, 2023 10:00am – 5:00pm
LOCATION:
Moncton Coliseum Complex
377 Killam Drive, Moncton, NB
MEDIA INQUIRES:
Scott Sprague, Show Manager
Master Promotions Ltd.
ssprague@mpltd.ca
1-888-454-7469
Breagha MacDonald, Marketing and Operations Manager
Master Promotions Ltd.
bmacdonald@mpltd.ca
1-888-454-7469
Master Promotions Ltd. has been producing trade shows, consumer shows and conferences in Canada since 1973. Managing in excess of twenty-five events annually, Master Promotions Ltd. is Canada's largest independent trade and consumer event management company. For complete company information and event schedule, visit www.masterpromotions.ca.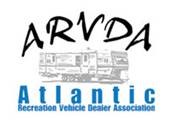 The ARVDA is a non-profit organization that is dedicated to the recreation vehicle industry in Atlantic Canada and is associated with the RVDA of Canada. Membership in the Atlantic Recreation Vehicle Dealers Association is voluntary. Applicants must provide two industry references, and agree to abide by the RVDA Code of Ethics, as well as, adhere to our Standards of Business Practice.