For Immediate Release
Issued: November 9, 2023
Mississauga, ON – The 2024 Toronto Sportsmen's Show will once again be attended by Ontario's lead tourism organization. Taking place March 14-17, at Mississauga's International Centre, Destination Ontario will be bringing their inspiration and knowledge of regional travel to the show floor.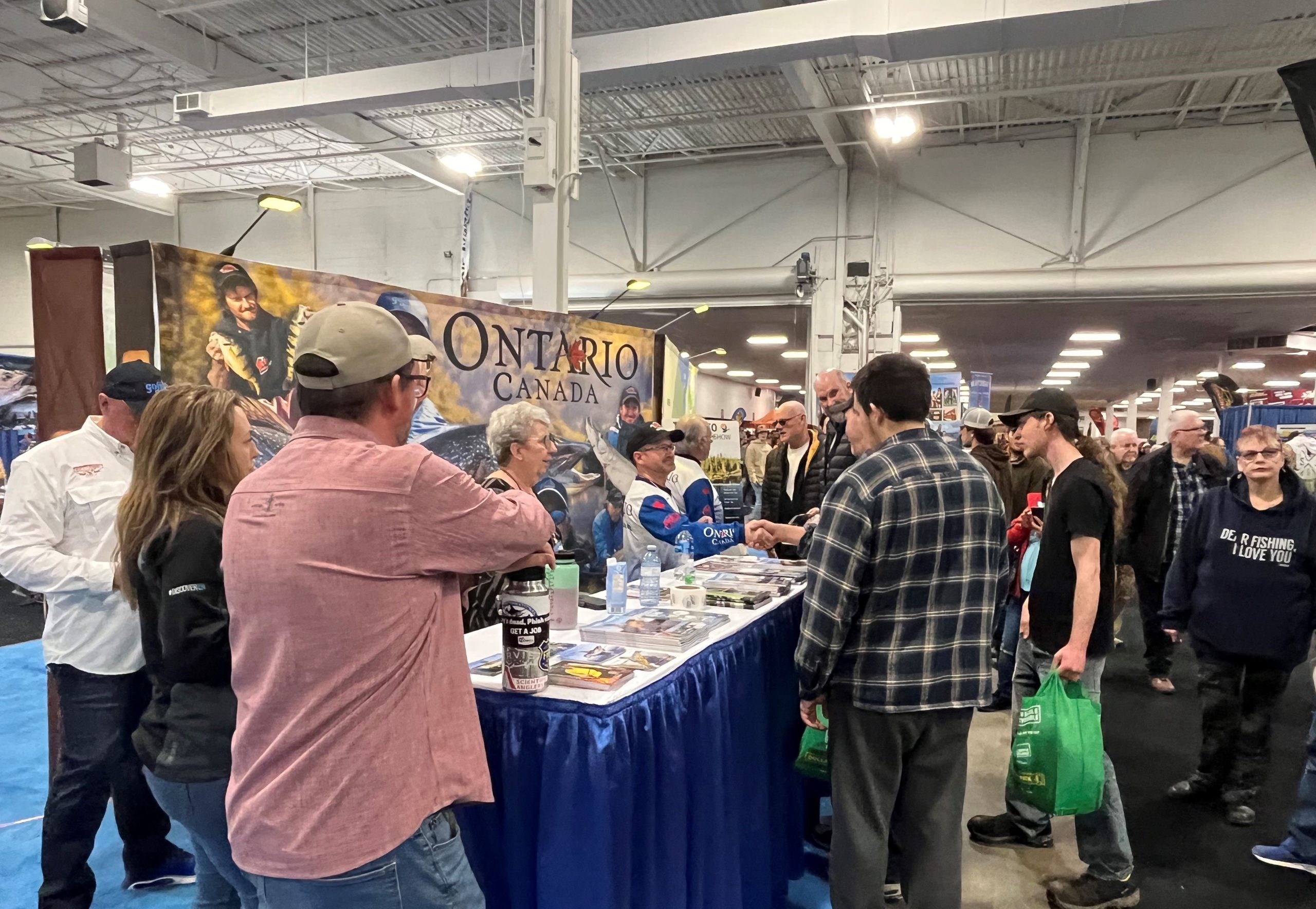 "Having this organization at the show always adds an element of excitement." said Show Manager, Mike Blakoe. "We are thrilled to have them back this year to highlight the importance of promoting tourism throughout the province."
The Destination Ontario booth will again be hosting some of the most notable names in the industry. A full meet & greet schedule featuring fan-favourite personalities will be available in the coming months.
The Destination Ontario booth will cater to the tens of thousands of eager outdoor enthusiasts looking to book their hunting, fishing and hunting vacations for the following seasons. The booth's representatives will appeal to local visitors looking to make the most out of their own province's hidden gems and amazing wonders.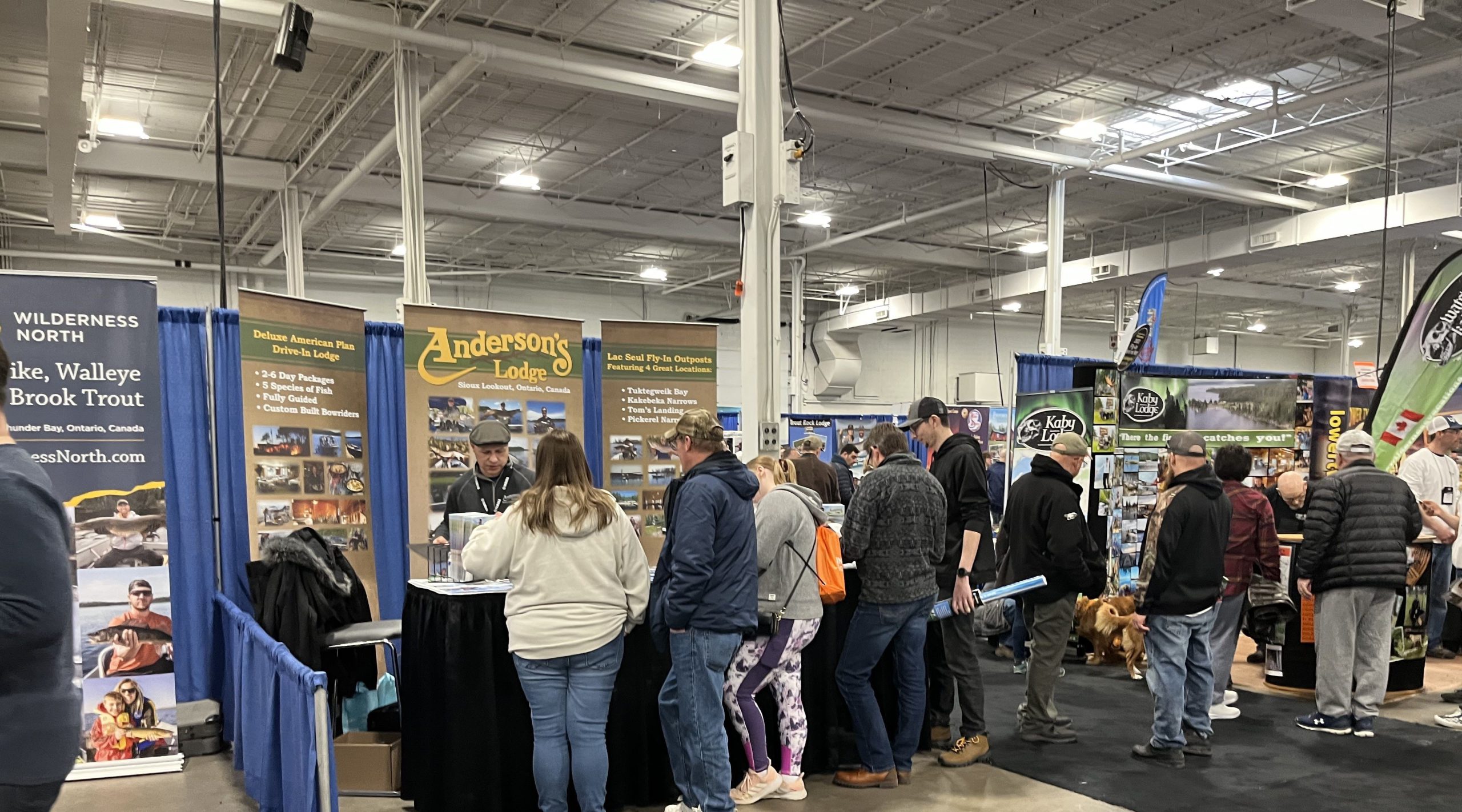 Those looking to join in on the fun are encouraged to exhibit alongside this incredible organization at the show. Booth spaces are available now. Information on booth packages and pricing are available on our website or, contact a member of the show team today to reserve.
Information on ticketing will be available soon. Stay tuned to the show's website (www.torontosportshow.ca) for the latest updates or find the show on Facebook and Instagram.
EVENT INFORMATION:
Hours:
Thursday, March 14
10:00am – 7:00pm
Friday, March 15
10:00am – 7:00pm
Saturday, March 16
9:00am – 7:00pm
Sunday, March 17
10:00am – 5:00pm
Location:
International Centre
6900 Airport Road
Mississauga, ON
L4V 1E8
1-800-567-1199
Media Inquiries:
Mike Blakoe
Show Manager
mblakoe@mpltd.ca
416-420-1800
Moira Nordqvist
Director of Operations
mnordqvist@mpltd.ca
902-468-0378
___________________________________________________________________

Master Promotions Ltd. has been producing trade shows, consumer shows and conferences in Canada since 1973. Managing in excess of twenty-five events annually, Master Promotions Ltd. is Canada's largest independent trade and consumer event management company. For complete company information and event schedule, visit www.masterpromotions.ca.